Pine wood
http://www.musterkiste.com/en/holz/pro/1029_Pine.html
Properties
Pine wood is medium-weight and relatively soft. Its strength and elasticity are good. As with other coniferous woods, the properties of the wood depend upon the density of the annual growth rings: The higher the proportion of summerwood, the heavier and harder the wood.
The heartwood has good natural durability except where it is in direct contact with earth or moisture. It has a high natural moisture content, which can lead to a blue staining of the wood through fungal infection. The colouring only affects the appearance, not the physical properties of the wood.
Usage
Pine wood can be worked easily by hand or machine. It can be sliced or peeled. Nailed, screwed or glued connections are straightforward. The surface can be finished with all kinds of paints. The sapwood lends itself well to impregnation, less so the heartwood.
Dimensions
Pine wood is available as round or sawn timber, as well as veneer.
Other names: Forest pine, sandy pine
Applications
– Building and construction
– Interior furnishing, furniture
– Manufacture of composite wood materials
– Wood and paper pulp
– Masts and poles
– Windows, facade panelling
Plywood
https://www.woodsolutions.com.au/wood-product-categories/plywood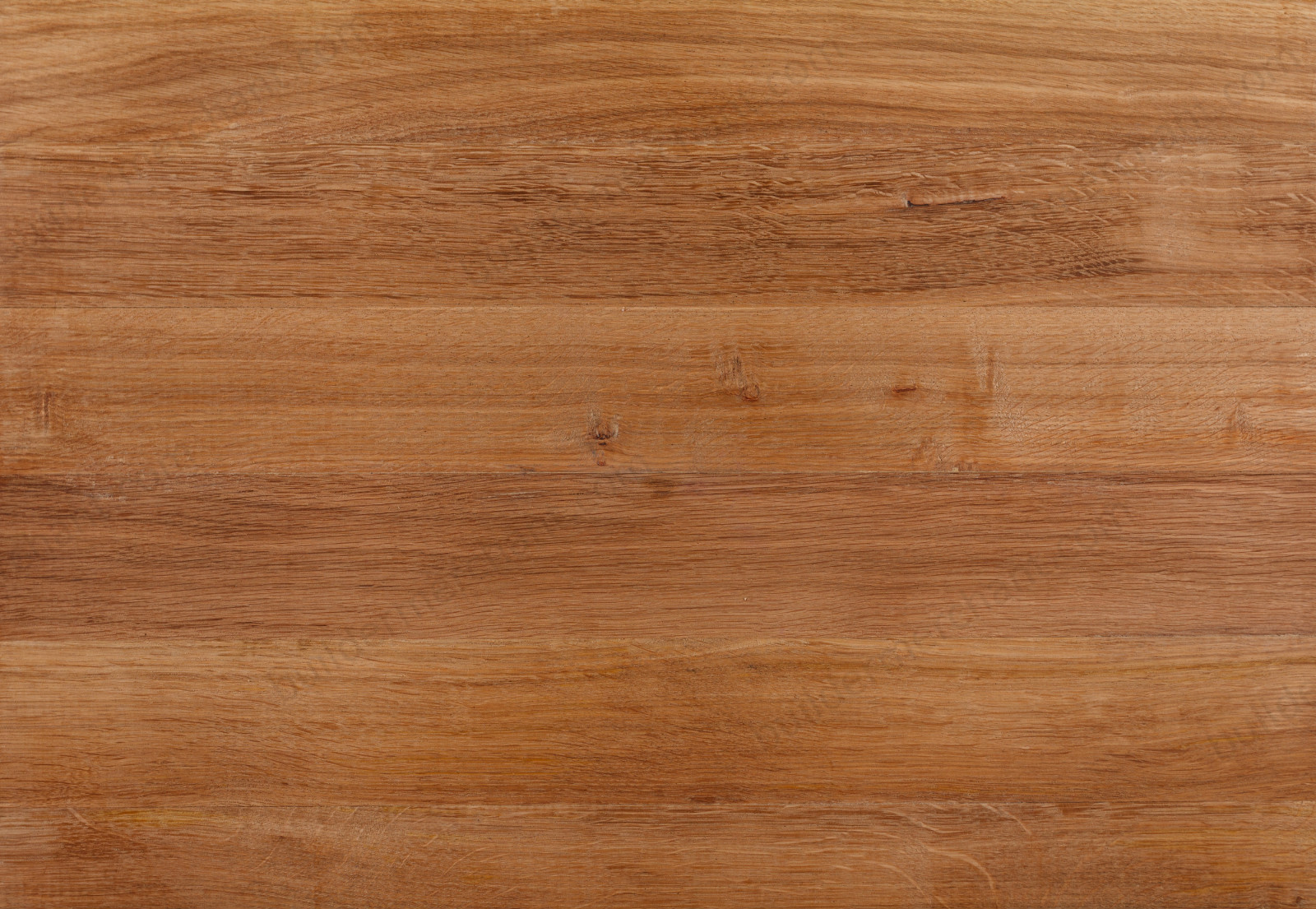 lywood is a building material that is used in everything from furniture to house construction. It is a versatile and highly workable building material because the layering of thin sheets of wood gives it great strength and flexibility. The properties of plywood include increased stability, high strength, flexibility, fire resistance, etc.
High strength
Plywood combines the structural strength of the timber from which it is manufactured, with the properties obtained from its laminated design. Cross-graining allows the sheet to resist splitting and provides uniform strength for increased stability.
High panel shear
The odd number of veneer layers that comprise plywood mean that it is resistant to bending. By increasing the panel shear of plywood, it can be used in bracing panels and fabricated beams.
Plywood can be manufactured to fit a wider range of requirements than cut timber. Veneer thicknesses can vary from a few millimetres to several inches, and the number of veneers used can be increased as required in terms of strength.
Plywood is relatively resistant to moisture and humidity due to the type of adhesive that is used in the binding process. This can make it suitable for exterior use such as cladding, sheds, concrete formwork and in marine construction. The veneers are prevented from warping, shrinking or expanding on exposure to water and temperature by the cross lamination.
Oak
https://www.designingbuildings.co.uk/wiki/Oak_wood_properties
Considered to be the traditional carving wood, oak is characterised by its strength and sturdiness, with a very defined grain. Consisting of dozens of species of varied colours, white and red oak are typically more common in carving. An extremely popular choice of wood for carving, English Oak is durable and strong, but hard to work with.
Recommended for carvers with a bit of experience, it's ideal for larger pieces because of its coarse grain. Fine work tends to result in the wood breaking away at the edges, which ruins the design. Suitable for outdoor pieces, it requires adequate treatment to prevent cracking and warping.
I will be using Ply wood for the roofing structure
Roofing sheets- Rain protection
clear PVC corrugated roofing sheets
Product description of Translucent Plastic Roofing Sheet:
Production process: Fiberglass sheet continuous forming
Light transmittance: Related to color and thickness 50%-85%
Heat penetration rate: Related to color and thickness 30%-75%
Thermal expansion coefficient: about 2.6
UV radiation rate: 95%
Guarantee term: Related to thickness about 5-10years
Flexural strength: 120Mpa
Tensile strength: 70Mpa
Punching shear strength: 90Mpa
Density: 1.4g-1.5g/cm3
https://www.shanghaimetal.com/translucent_plastic_roofing_sheet-10060.htm?gclid=CjwKCAjwue3nBRACEiwAkpZhmcN9EgRWlmJ6F30leqXZpPc_8DaRosk2d4vWDvOs-SZ8ZZB0UBqdOhoC0hgQAvD_BwE